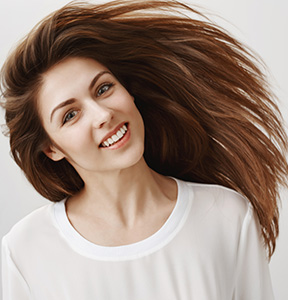 Post Covid Anti Hair loss Treatment Packages
Mitra Hermitage Ayurveda Hospital offers effective OP treatments to prevent excessive hair fall after Covid 19 infection. The treatments are intended to strengthen the hair roots and nourish the hair. There will be 5 sessions of scalp and hair treatments using ayurvedic herbs which can be done as outpatient. The treatment will be complimented with internal ayurvedic medicines.
Treatment Cost: ₹ 950* Per Session
*The number of treatments will depend on the intensity of hair fall.